Immigration policy in the U.S. has been an increasingly divisive issue in the U.S. political realm in recent history, and shows signs of heating up again soon. As I orient myself toward a future career as an international correspondent, it will be essential that I know the in's and out's of contemporary American policy on the issue.
It's also an issue that deserves as much coverage as it can get.
Last summer, a bipartisan senate group made massive strides in immigration policy when they passed a bill that would grant undocumented immigrants legal status after passing a background check and paying any back taxes and outstanding fines. In the last ten months, deliberation on the future of the policy has been mute. However, a recent dip in the Chinese economy has some journalists predicting that a massive influx in Latin American immigrants could hit the U.S. in the coming years, meaning that the issue might again be in the forefront of the political sphere soon.
As I follow immigration and immigration reform policies circulating within the legislative branch, I will be following these immigration journalists closely:
(Image courtesy of Twitter) 
Famous for telling his own story as an undocumented immigrant in the New York Times a few years ago, Vargas is a freelance journalist and filmmaker published publications from The New Yorker to Rolling Stone and everything in between. He follows immigration politics closely and is an advocate for government lead reform.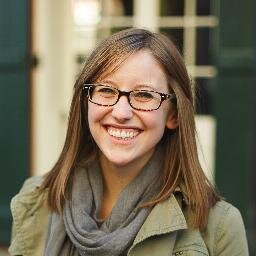 (Image courtesy of Twitter) 
Foley covers the immigration and politics beat for the Huffington Post. After studying journalism at Northwestern University, Foley worked for The Washington Independent and POLITICO before taking her current job.
Alan Gomez: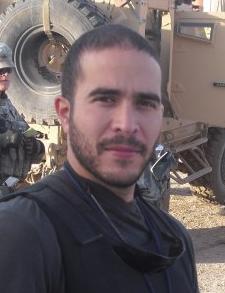 (Image courtesy of Twitter) 
Gomez currently writes as the political and immigration reporter for USA Today. He has a diverse reporting background, having covered everything from hurricanes to high school football, and currently works out of Miami.
Víctor Manuel Ramos: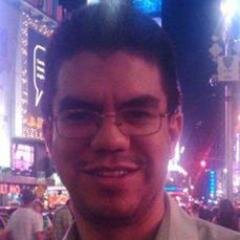 (Image courtesy of Twitter) 
Bilingually published in publications like El Diario in New York and the Orlando Sentinel in Fla., Ramos currently writes on diversity and immigrant communities for Newsday in Long Island, New York. His issue coverage ranges from policy measures to how they play out on the individual and family level within the Long Island community.
María Inés Zamudio:
(Image courtesy of Twitter): 
Zamudio currently works for The Chicago Reporter, a magazine that's been "investigating race and poverty since 1972," according to it's website. Zamudio is a bilingual reporter with previous writing and multimedia experience in California.  She graduated from the University of Illinois at Urbana-Champaign in 2007 and has since participated in the 2013 NY Times fellowship and 2012 Justice in Journalism fellowship, among others.